Writing
Explore our extensive collection of high-quality fine writing instruments. The extensive collection comprises the worldwide well-known Souverän, the Toledo fountain pens with an artwork in Spanish style and the Classic series, the entry line into the fine writing world.
From time to time we celebrate each collection with Special Editions, these are products that are only available for a limited time. Our exclusive Limited Editions consist of unique, intricate pieces, that we create only for extremely limited releases.
You will also find exclusive ink collections, as well as classic leather cases, and certainly additional accessories, such as refills, converters and cartridges.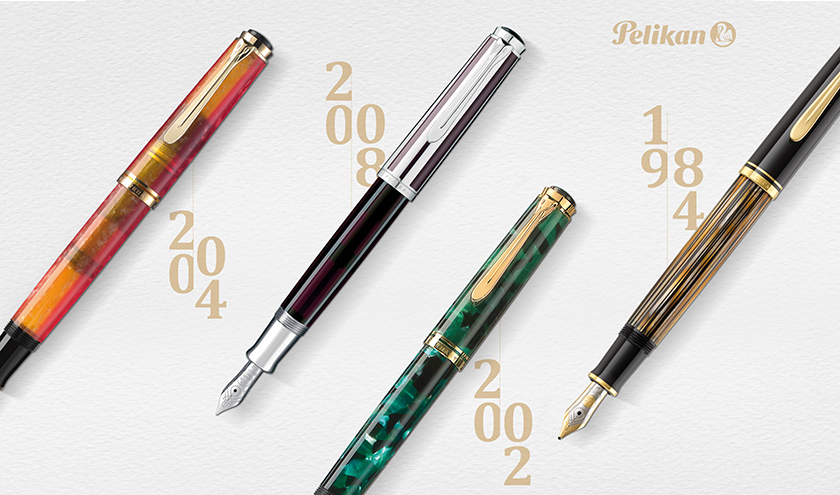 Are you looking for a specific fountain pen? Explore the archive section to find extraordinary collector's items.
See more