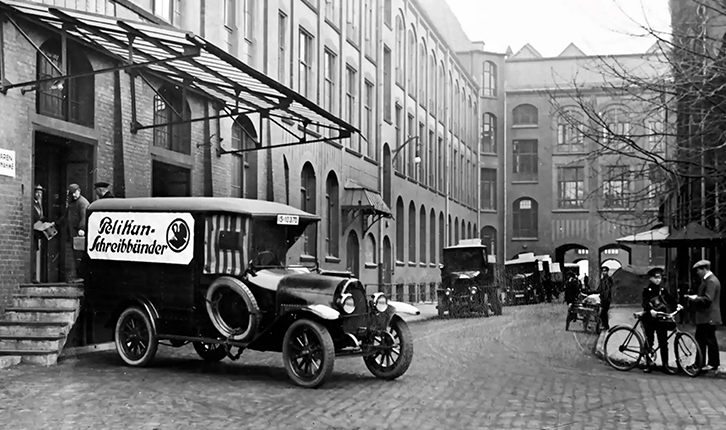 Heritage & Tradition
QUALITY SINCE 1838 – THE HISTORY OF FINE WRITING
The beginnings of the Pelikan Company trace back to the chemist Carl Hornemann, who made his customers an offer for oil paints, watercolors and for so called "farbige Dinten"—colored inks, on April 28, 1838. This price list—safely stored in the Pelikan archives—was the foundation of the company's manufacturing line, from which the worldwide known trademark Pelikan has developed.
See more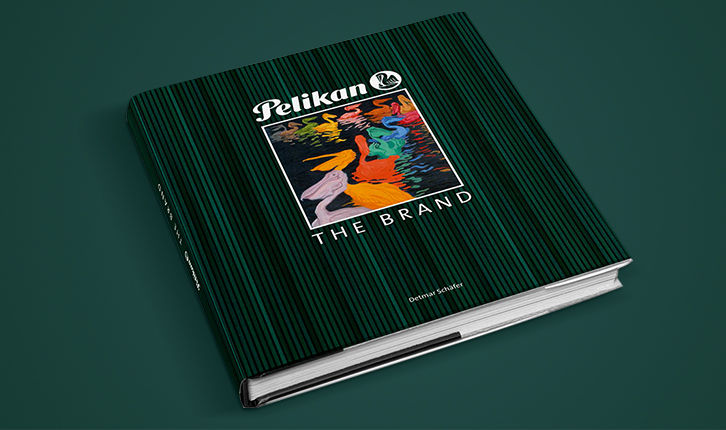 How the chick got into the nest and when, how many?
The traditional Pelikan company celebrated its 175th anniversary in 2013. To mark the occasion, a book was published tracing the development of the Pelikan brand.
See more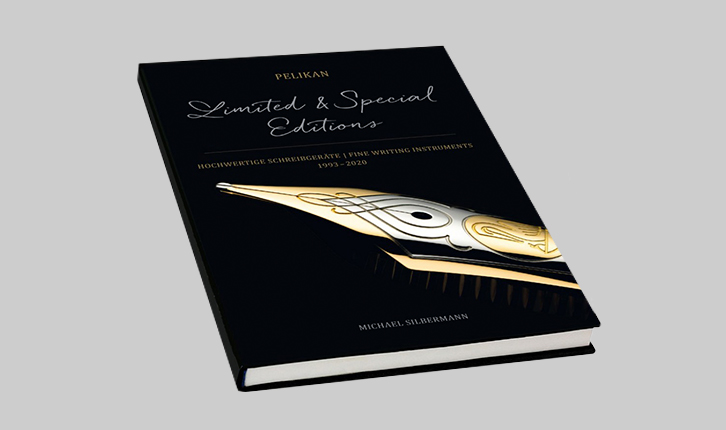 Exclusive edition for fans, collectors, and lovers of fine writing instruments. There have been hundreds of launches since the first Limited Edition was launched in 1993. Enjoy the rich history of our Special and Limited Editions with this beautiful and detailed book.
See more