Do you have any questions or suggestions about our Fine Writing Instruments range? Please use the contact form to send us a message, we look forward to receiving your questions or suggestions.
You will find here also good to know themes, for example how to fill your fountain pen correctly and also FAQ's.

Quality is the product of craftsmanship. It is the result of more than a century's expertise. The things that have been tried and tested over decades still need to inspire people both today and tomorrow.
See more

Pelikan guarantees its customers a lifetime pleasure when writing with a Pelikan writing instrument. To ensure that, it is important that your fine writing instrument is kept clean. Yet, the process of cleaning is not complex in any way. Cleaning fountain pens with piston filling mechanisms, for example, only needs clear water.
See more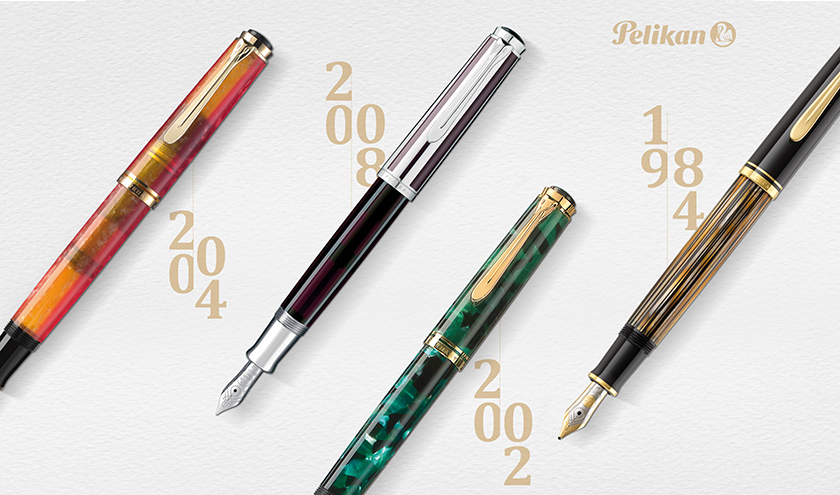 Are you looking for a specific fountain pen? Explore the archive section to find extraordinary collector's items.
See more