Exclusive edition for fans, collectors, and lovers of fine writing instruments. There have been hundreds of launches since the first Limited Edition was launched in 1993. Enjoy the rich history of our Special and Limited Editions with this beautiful and detailed book.
Numerous collectors are asking for more information about these various editions. This is the first book that shows all launched Special and Limited Editions between 1993 – 2020.
THE BOOK IS DIVIDED INTO THREE SECTIONS:
The book contains:
Introduction
History of Pelikan brand
History of Pelikan Fine Writing Instruments
Main part
Limited and Special Editions in chronological order
Limited and Special Editions by series/themes
Practical information
Pelikan inks/ nibs
Service and repair
Good to know
The book is written in German and English language.
Have fun browsing through the pages!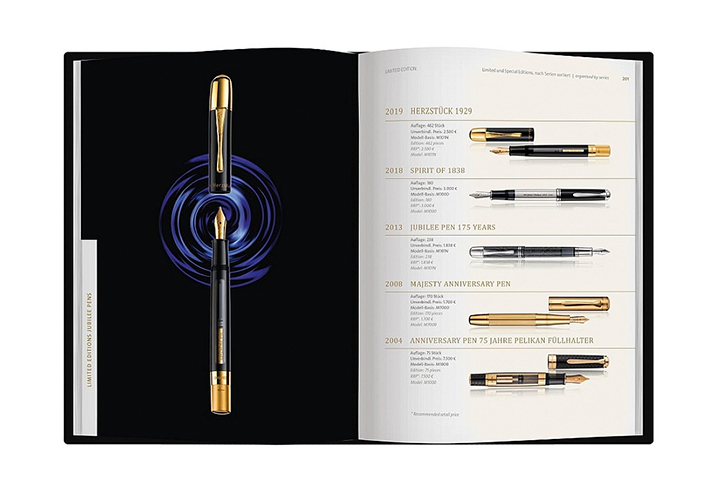 Take a Look
AT THE BOOK
A reading sample with selected pages of the book can be downloaded as PDF here.
Title: Limited & Special Editions between 1993 – 2020
Author: Michael Silbermann
Format: 210 × 280 mm
Execution: Hardcover book
Extent: 280 pages
ISBN: 978-3-945497-13-5
EAN: 4012700813183
Price: €99,99 RRP
Date of publication: April 2021
Publisher: Pelikan Vertriebsgesellschaft mbH & Co. KG
Publisher and distributor: Leuenhagen & Paris, Hannover, Germany.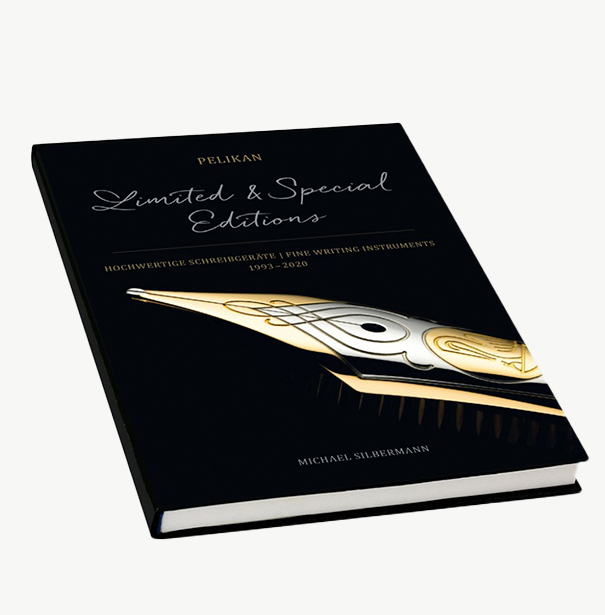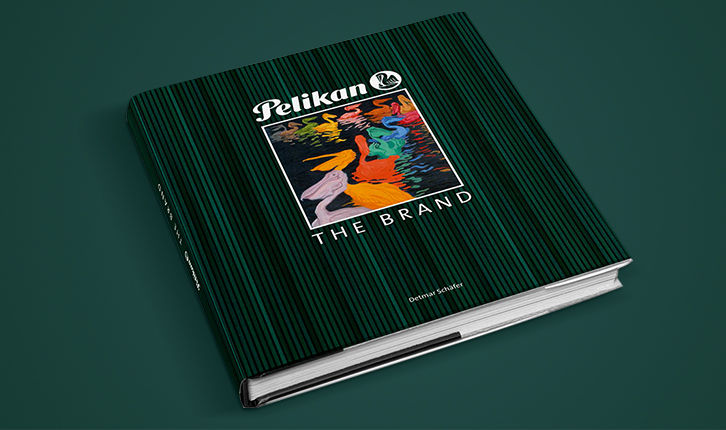 How the chick got into the nest and when, how many?
The traditional Pelikan company celebrated its 175th anniversary in 2013. To mark the occasion, a book was published tracing the development of the Pelikan brand.
See more