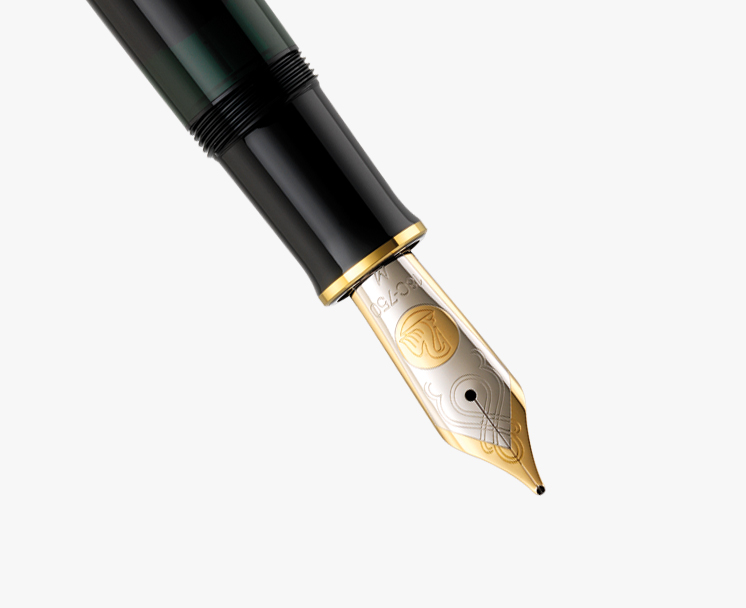 Penexchange®, presented by Pelikan, offers collectors, friends, and connoisseurs of collectible writing instruments from around the world the possibility to meet and trade.
Join the conversation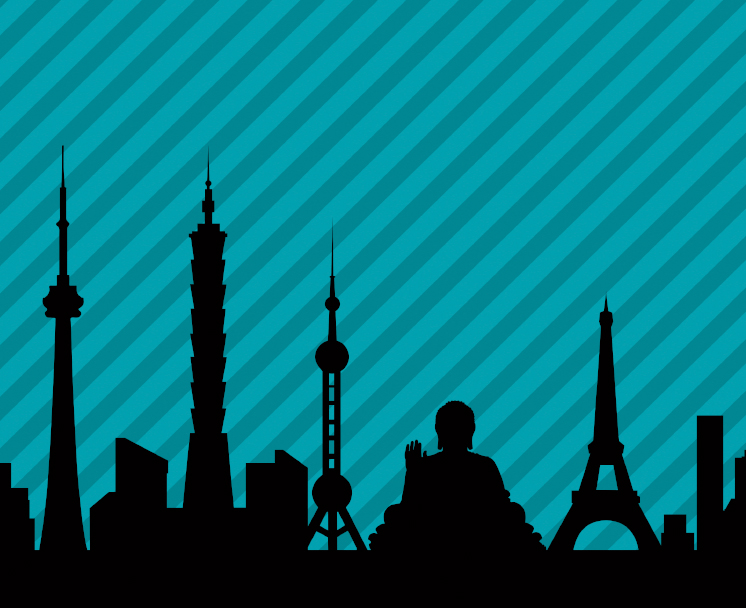 Pelikan Hubs connect people who are writing enthusiasts. A worldwide platform that combines knowledge with passion.
See more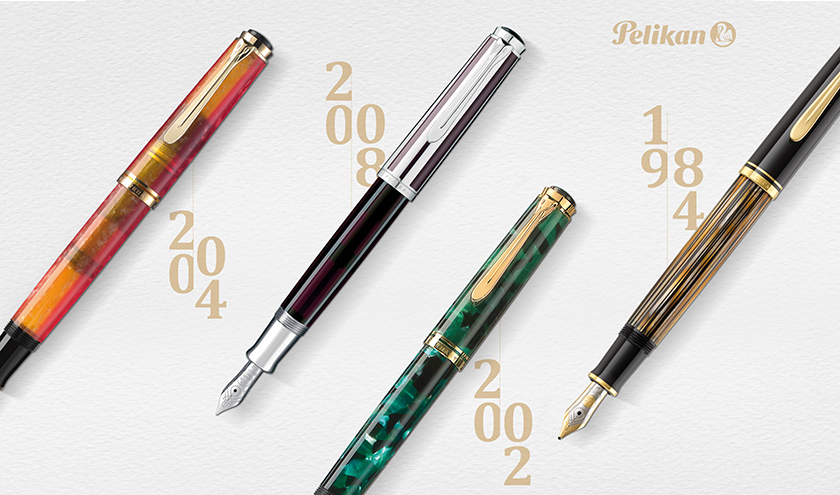 Are you looking for a specific fountain pen? Explore the archive section to find extraordinary collector's items.
See more