We want to reach the hearts of our customers and inspire them with the outstanding Pelikan quality, represented by the "Made in Germany" epithet.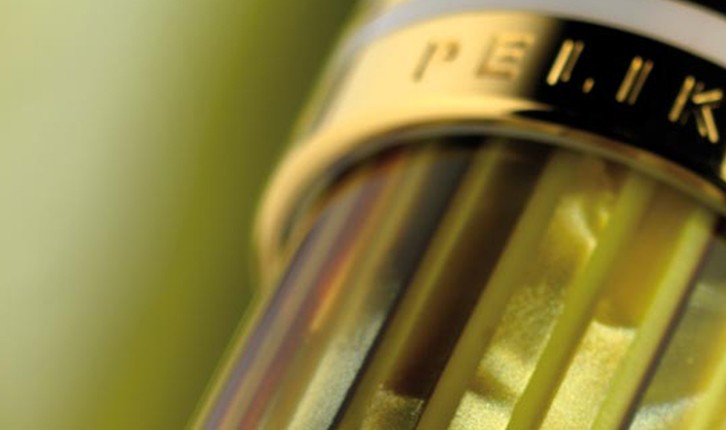 The Special
PELIKAN QUALITY
Quality is the product of craftsmanship. It is the result of more than a century's expertise. We aim to meet the most sophisticated of demands at any time, consistently working to increase our accomplishments with the greatest passion. Showing you how to refine ideas and develop visions. This is what Pelikan quality is all about, and this philosophy continues to guide us every day. This is our promise to you.
See more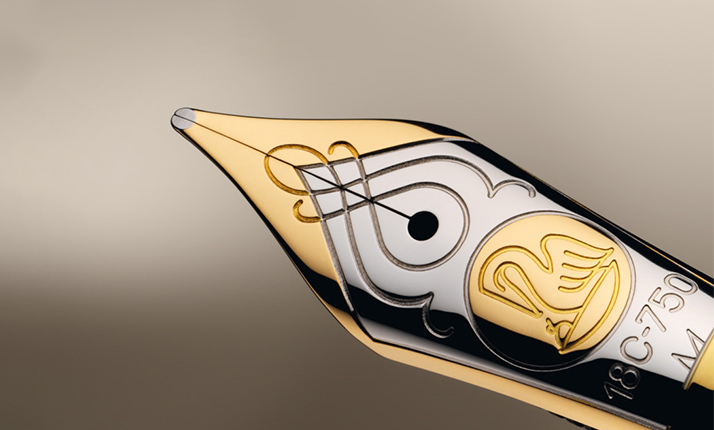 The nib gives handwriting a personal character and makes it an individual and unique handwriting for each one of us. The more valuable the material of the nib and the more elaborate the workmanship, the softer the writing will feel.
See more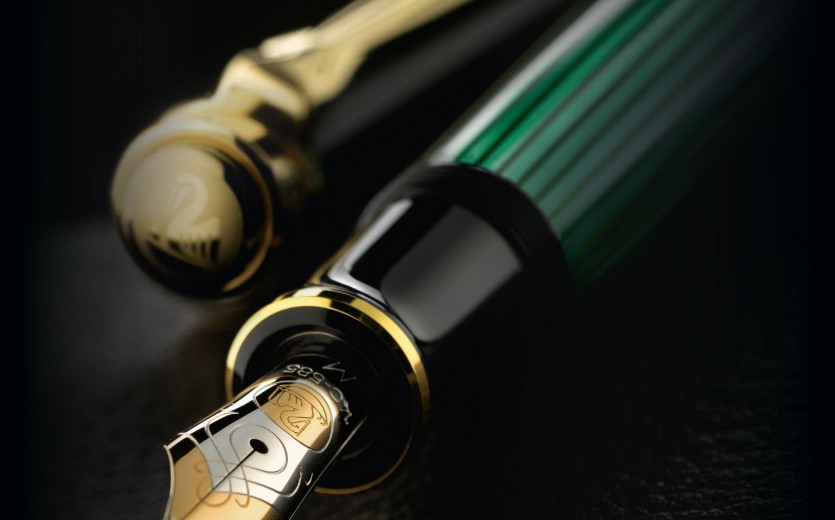 Films by and
ABOUT PELIKAN
Take a look behind the scenes and find out where and how a fine writing instrument arises before you hold it in your hands.
See more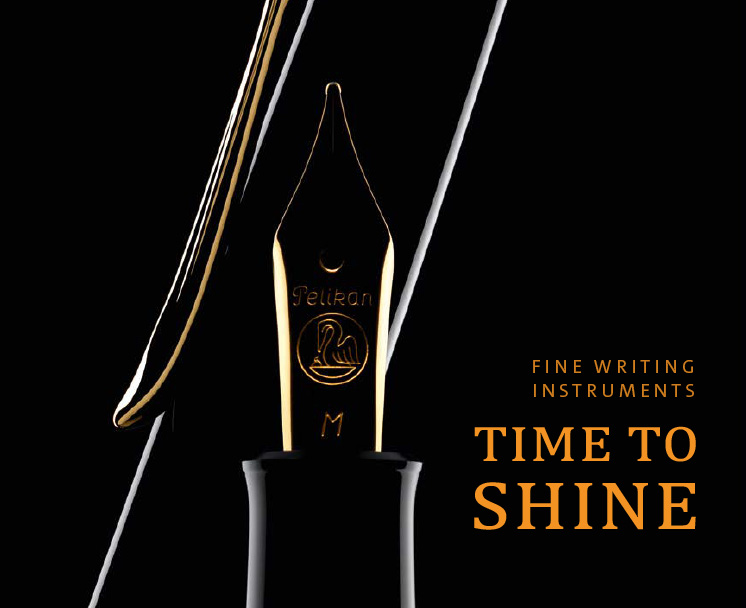 Fine Writing
ONLINE Catalog
You can find the Pelikan Fine Writing Instruments range also in our catalog, and we warmly invite you to browse through these pages.
Download catalog as PDF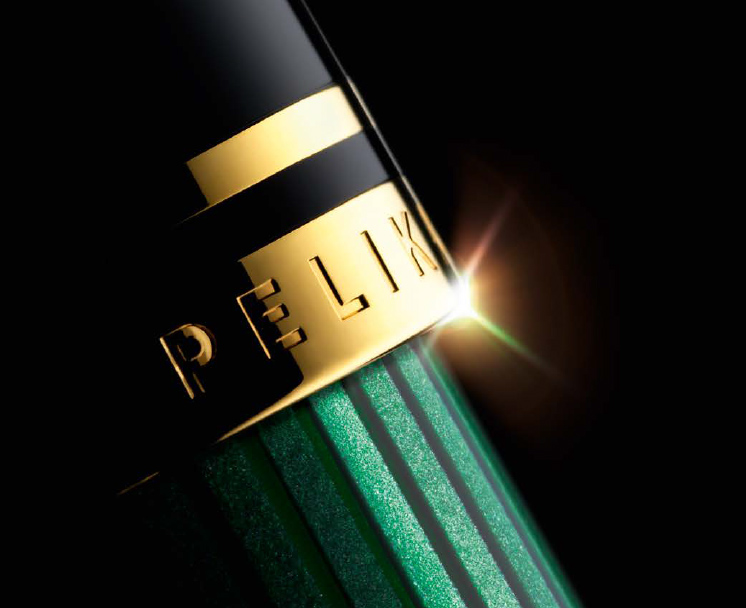 Have a look at our latest Fine Writing newsletters.
Coming soon…